Atlantic Isles – Waterfront Homes, Sunny Isles Beach, FL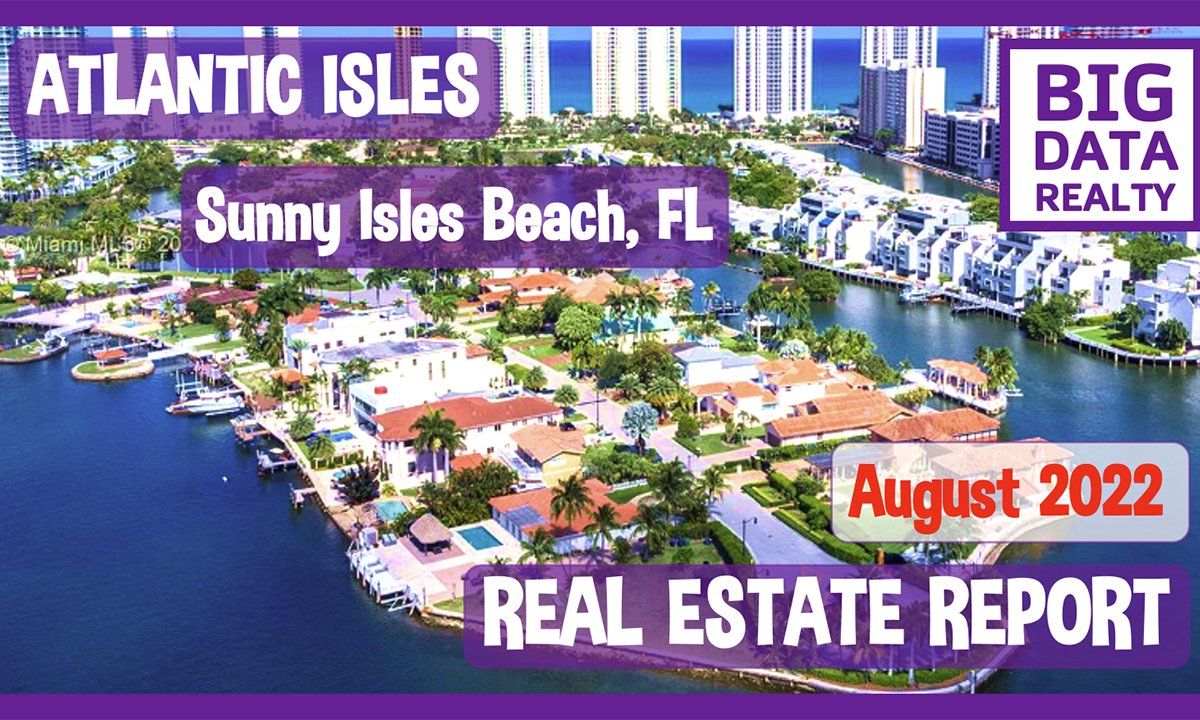 Atlantic Island
Sunny Isles Beach
BIG DATA REALTY
Real Estate Report
August 8th, 2022
Neighborhood Map
Atlantic Island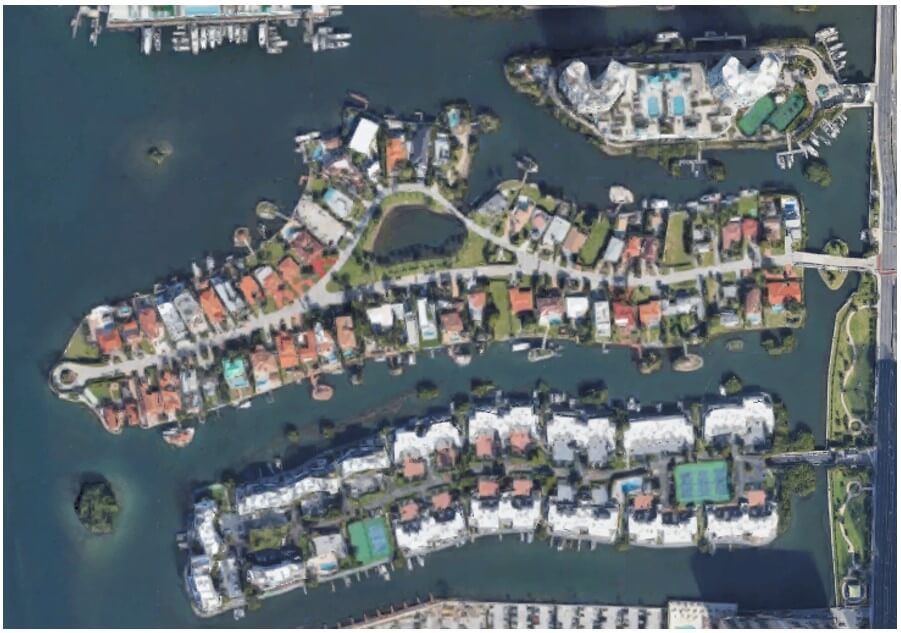 Atlantic Island is South Florida's hidden gem that includes 53 sprawling waterfront lots with stunning homes, pools and marinas. In addition, owners of Atlantic Island can use a private beach on the ocean.
The exclusive Atlantic Island Residential Complex is ideally located in the heart of Miami, just 15 minutes from Fort Lauderdale Airport and 20 minutes from Miami International Airport.
Inventory Report
Sunny Isles Beach, FL
33160
As is in many other areas in South Florida, inventories are increasing, and asking prices are decreasing in zip code 33160 for condo and townhomes. While prices of sold properties are historically high, today is still a good opportunity to list a property in 33160.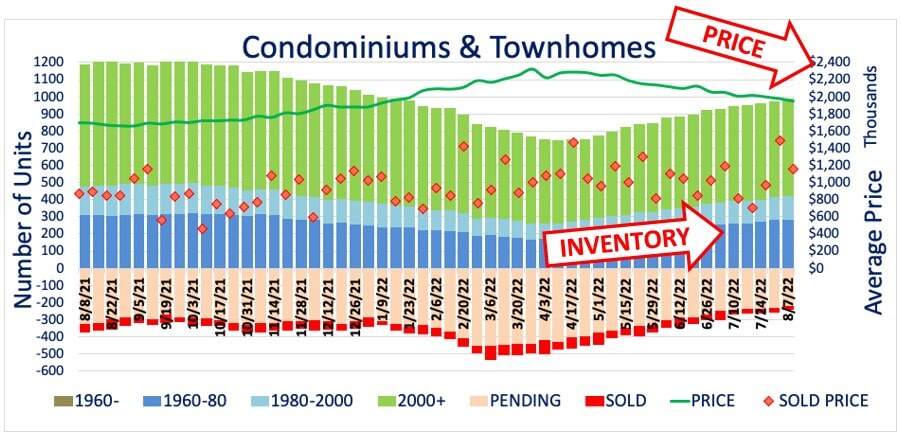 Inventories for single-family homes are stable, and the asking prices are still increasing. At the same time, number of pending properties fluctuates at stable levels, indicating robust buyer demand.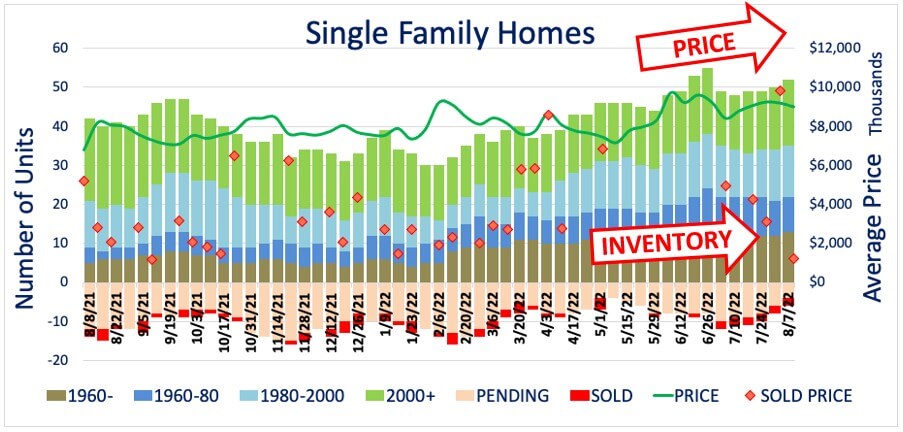 Today is a good time to trade a single-family home for a condo.
Inventory Report
Atlantic Island
Atlantic Isles community demonstrates very low inventory level of homes for sale. The average price is stable. Currently, there are no pending properties, demonstrating elevated and robust pricing in the community.
Your community remains very popular because if its unique location and proximity to the ocean.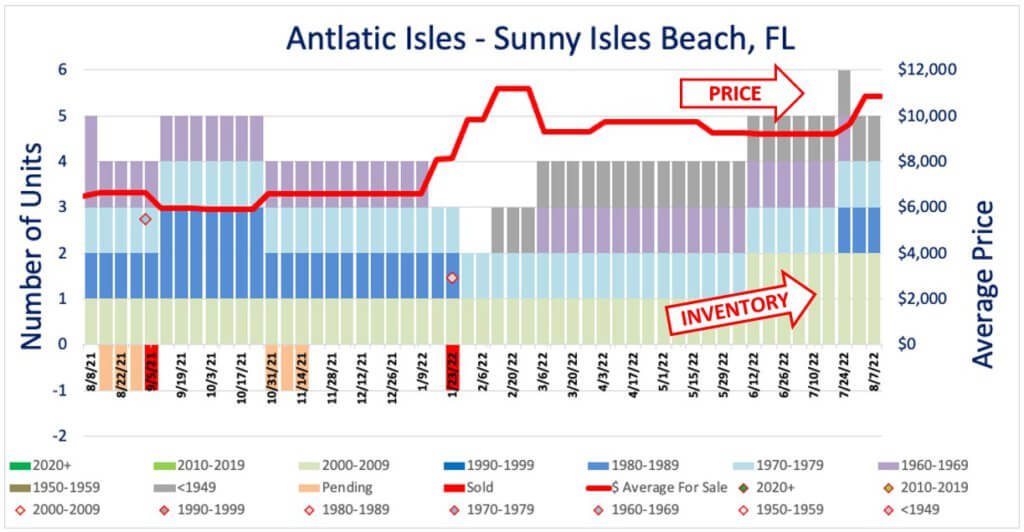 Historical Sales
Atlantic Isles & Sunny Isles Beach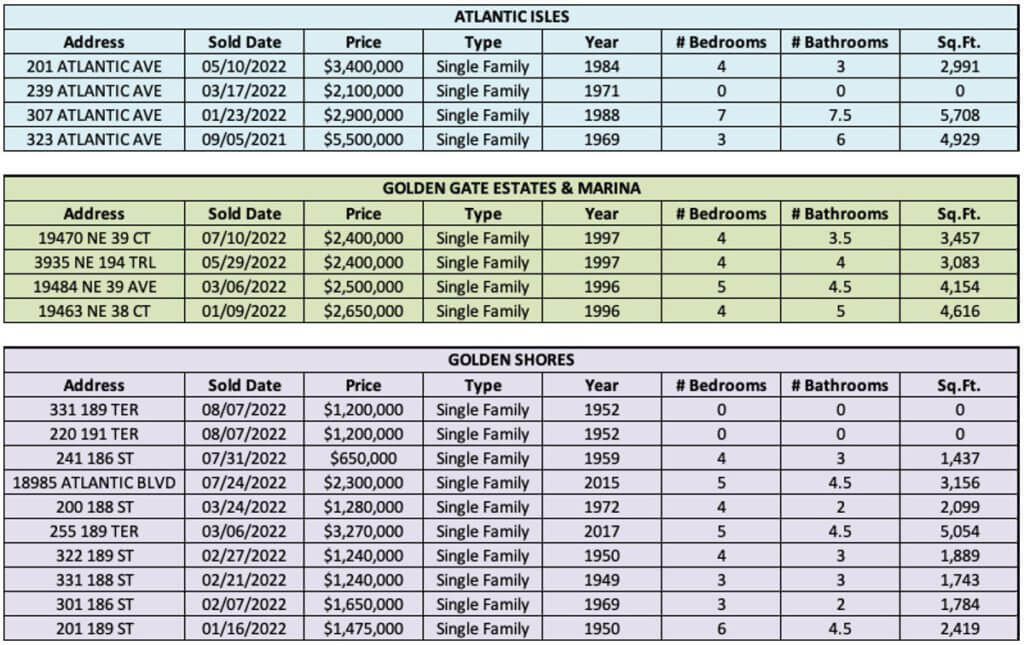 If you are an owner in the community, or potential buyer, you can request YOUR FREE PERSONALIZED COPY of our MOST RECENT INVENTORY ANALYSIS by submitting the request form below.
Please fill out the following form to request YOUR PERSONALIZED FREE COPY of our inventory report for your community.
Error: Contact form not found.